It's April 2017 and the new school year is set to begin. I've been meaning to update the site sooner but procrastination is a trade I've not forgotten…
Anyway.
I've gotten a few e-mails of late detailing the probability of finding work without a degree. It actually makes for a good topic to discuss so today that's what I'll talk about.
Can you actually find work without a 4-year accredited university degree? If so, then what does it take to be considered "qualified"?
The Million Dollar Question: How Qualified Do You Really Have To Be?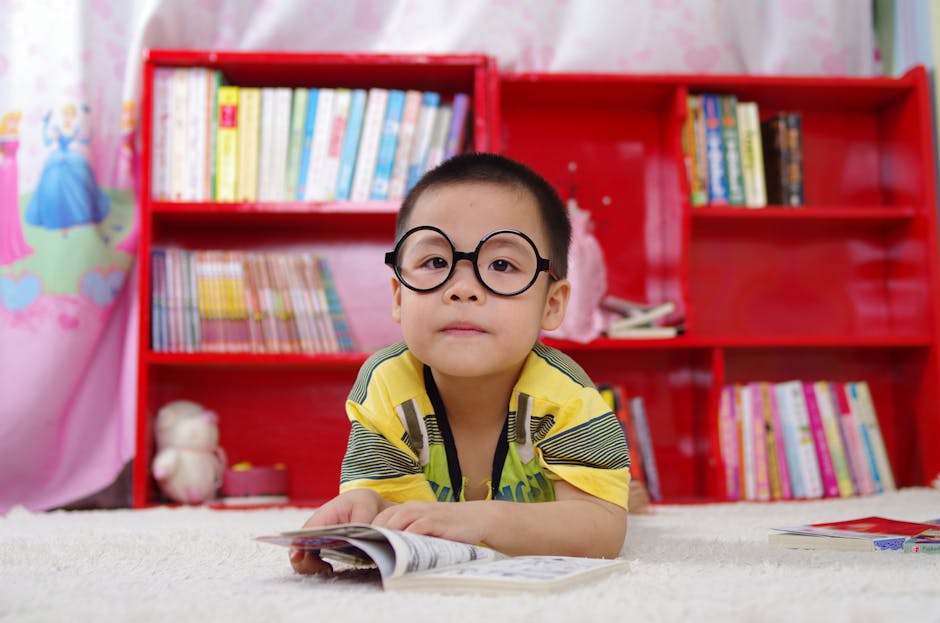 We should all know by now that to qualify for a work-permit you must have a Bachelors Degree from an accredited 4-year university.
Although this is enough to qualify you for a work-permit. It may not be enough in the eyes of your prospective employer. Fair enough right? There are a lot of aspects that go into teaching a class. Being a native English speaker doesn't guarantee you know how to teach English. Employers want to know that you can effectively teach English and have experience creating and implementing lesson plans.
This is why if your degree is not in education, it helps that you have some kind of ESL certification like a TEFL, CELTA or TESOL.
See MyTEFL's 120-Hour Course    or    Read: Top 5 Online TEFL Courses
Nevertheless, every once in a while you'll run into a teacher who is working part-time or full-time without a degree/TEFL. The latter being more common.
How is this possible?
Don't ask don't tell. Who knows what goes on in the process of sorting your non-b visa. I surely don't.
I use to be active poster on Quora.com in regard to teaching English in Thailand and racism in Thailand.
What happens is after you post on topics you start to get referred to other questions that people ask.
The other day I saw a question about teaching English without a degree
(coincidentally) and thought I share it with you. For me, this was the most unfiltered straight-forward answer that I saw.
Here's a screen shot.
Most of the answers were honest and encouraging, recommending that it would be best to get a teaching degree before coming to Thailand.
But like the answer by Max, at the end of the day most language schools and government schools aren't as concerned with your qualifications as much as they are with your appearance.
For language schools I personally think your marketability as a teacher is measured in the prospective stages. Whether you want to believe it or not.
Now for government schools it really depends. They give that responsibility to agencies if they don't hire directly.
See MyTEFL's 120-Hour Course or Read: Top 5 Online TEFL Courses
Foreseen Issues?
One major problem is that these reinforcements of what a teacher should look like doesn't help. Apart of learning a language is learning about the culture. Why certain things are said in certain situations. Hearing various accents is crucial to a well-rounded understanding of a language. It's obvious this lack of a diverse experience undoubtedly creates a false perception of the western world.
Now I know Asia has a notorious reputation for having positive associations with white skin. Media plays their role in this and unfortunately plays a role in how others value you.
This was a concern for one of the schools I interviewed with a few months ago. The director was an English raised Thai who wanted the school to have a diverse teaching staff. He thought this would help broaden the students perspective on western life. You can't help but applaud a noble effort like that. Most schools just go with the status quo.
Here's an honest question…
Would a school pass on a black teacher with a masters in education over an unqualified white teacher who models part-time?
Subject for another post…
What else?
I won't say that not having a degree means you won't be a good teacher. In fact, I think that having a TEFL certification will prepare you more than your uni degree.
You will never be able to qualify for a work-permit without a degree. Or am I speaking too soon?
I've met people who did not possess a university degree and had full-time jobs with work-permits. Anything is possible in Thailand, but the circumstances are crucial. Usually it's someone who has lived here for a while,  partially retired or married to Thai citizen.
Does it really matter?
When you run a business you want it to be a smooth, automated operation. You don't want people constantly questioning your service and/or complaining.
There is already a proven method to this that has been replicated over and over again. No one really questions the qualifications of white teachers. (You may also be able to get away with being unqualified if you go through an agency. In this case the school contracts the responsibility of finding teachers to the agency. Sometimes the agency gets away with sending them unqualified teachers.) Tell me I'm lying.
But what does it matter if the client doesn't complain?
Fake it till you make it. I will be 100% in saying that the type of schools that hire unqualified teachers are bottom-tier. They pay entry-level salaries and opportunity from growth is minimal. High turnover-rates of teachers comings and going is common. For the ambitious these positions are (with a degree) seen as a stepping stone when lack of experience is present.
See MyTEFL's 120-Hour Course or Read: Top 5 Online TEFL Courses
What does it mean for You and Me?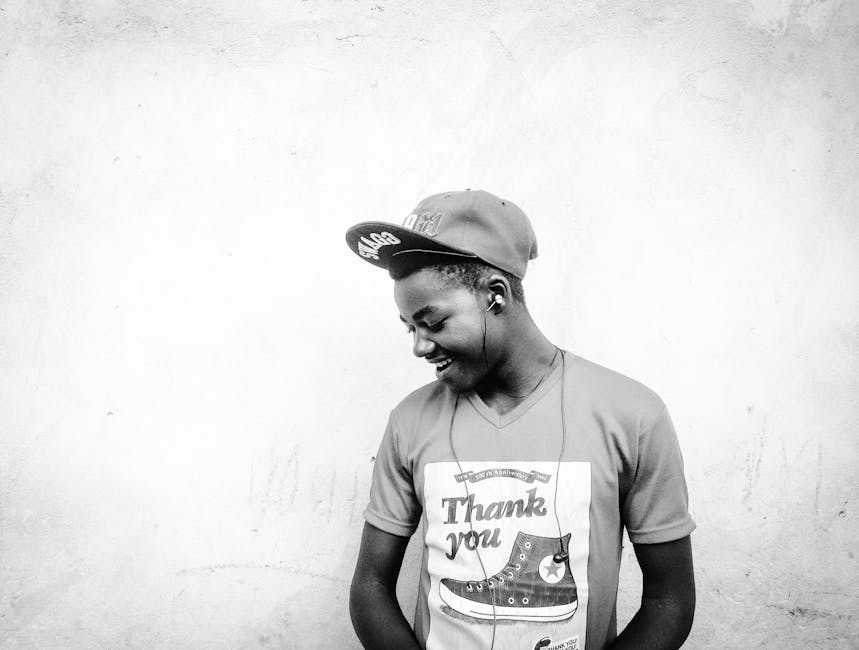 If the chances of finding a job as an unqualified white teacher are slim to none. I would say it's zero to impossible for non-whites. I won't say it's certainly impossible, you may have strong ties with a Thai who has connections.It's not always about what you can do as compared to who you know. I just haven't seen it in my 5 years here.
To be fair, hiring isn't so cut and dry as some employers don't want to waste your time either. They always have to consider if they can trust you to get the job done and if you're reliable. This is why I praise the power of a referral. Referrals make all the difference in my opinion and the more powerful the referral the more likely the interview will be a cakewalk.
So to answer the question: Can you find a job without a degree?
I'm going to keep slightly vague and say there is a chance. Although, I've only met 2 teachers in 5 years that have done it. My belief that you can is based off no research, but it would be interesting to see some data on this (if any) for a more accurate reflection on this topic.
Anyway, if you want to teach in Thailand remember that finding a job is a full-time job itself. Try not to get discouraged and remember that at the end of the day ESL is a business. Present yourself as a unique hire and show employers you're a one of kind teacher.
Personally, I've been invited to peoples homes to teach private lessons. Mainly due to my experience but it's important to remember that everything takes time. Stay in your own lane, build your network and don't compare your success to others. You won't anyway if you're truly focused.
Questions? Contact me at thatdam26@gmail.com.
See MyTEFL's 120-Hour Course or Read: Top 5 Online TEFL Courses