Someone or Something Thinks We're Ugly
I first wrote about racism in Thailand 2 years ago when I just started Farangdam. As broad and fair balanced as I tried to keep it, it seemed I still ruffled a few feathers. It's inevitable when the subject is as touchy as this one.
There's just a certain chill to the word "racism" that makes us all feel uncomfortable. As many before me have said, "Hate is taught". We are without a doubt victims of our environment and although we can't control how we feel, we can control how we act.
(That's me assuming you're logical)
When I first wrote about this topic I had been living in Thailand for about 3 years ( 26 at the time). Now it's been two years since writing that article and I thought it would make for a good reflection post. Also, I wanted to show how my opinion might of changed in the past few years and why adapting is an important part to your experience.
This is especially so if you're from the USA where we call out everything (or just about).
Old Job Won't Take Me Back! (WTF!)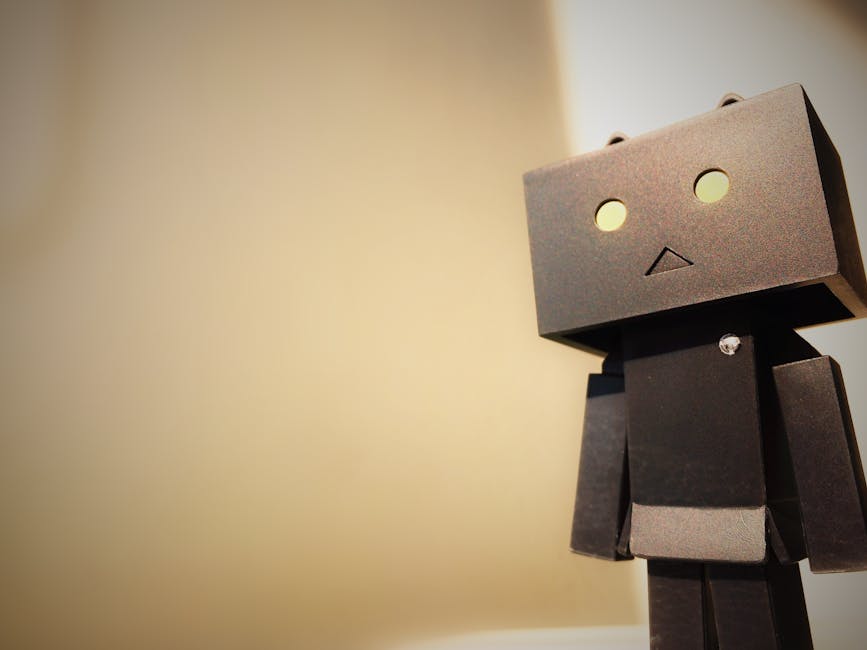 I finally was able to get out of the Thai government school system. Partially do to the time I've invested in teaching and building my network. An opportunity arose and with a strong referral behind it, I took advantage of it. Definitely a once in a lifetime opportunity that actually offers room for future growth and development.
But this isn't to serve as a humble brag…Not at all. Hear me out.
I came back to Thailand January 17th, 2017 and shortly after found out my old company wouldn't take me back. Everything you'd expect from a reliable employee was what I tried to do. Always came early, prepared lessons, never caused a problem with the Thai teachers and was well liked by the students. Most importantly I got my grades in on time.
Still, the one thing I didn't do right was lie, which anyone should be able to do…Instead I told the truth about how I felt management handled everything. There was a real drop in the quality of management once it shifted from western to Asian. It went from the, " This is what we need to do!" to " Do what I say or leave!" feel. I contributed this change to cultural differences and being a somewhat longtime employee.
Ex. If you've been working at your job for 8 years and a new guy comes in and tells you how to do your job, you're going to kick a fuss.
In the end they told me that I didn't enjoy myself as much as they hoped I would.
Interviews
I hate interviews… Before finding the job I have now I think I had about 5 or 6 interviews prior. It was annoying to be honest. Most of them were out of the way and the pay wasn't anything to be excited about. You're grilled and ask questions about your capability to handle large classrooms and given "what would you do" scenarios with obvious answers.
What annoyed me is that the first interview was the only the briefing. They almost always asked me to reschedule for a demo-lesson. This was something I was not use to and wasn't a big fan of. I understand that you want to see if I can actually teach but why do I have to come back again when I could just of done it now? And then what? Do a demo-lesson for you to potentially reject me? Well that's what happen.
Director Just says "No" (No Explanation)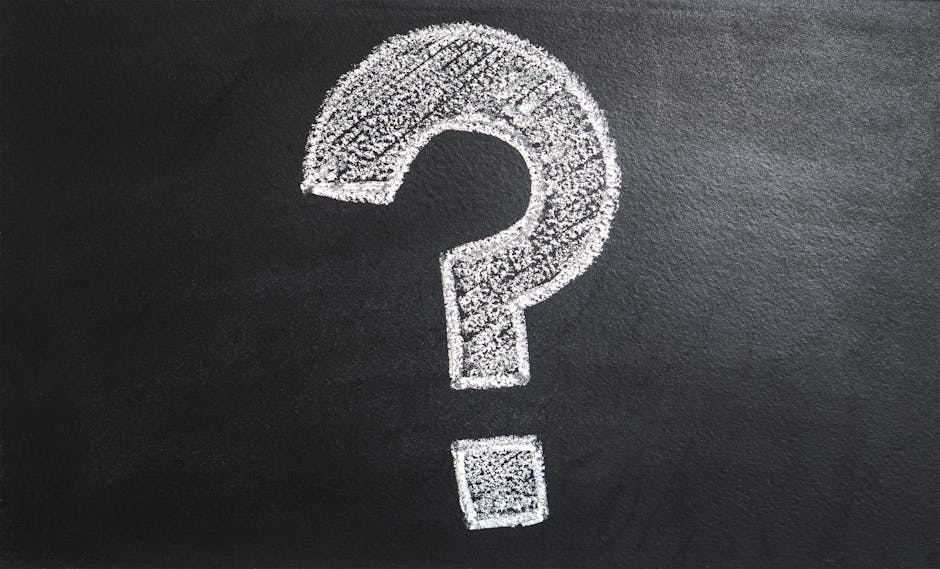 I was called in for an interview by an American guy. This was for a position at a very famous government school in Bangkok. He liked my resume and we have a really good interview that lasted about 45 minutes to 1 hour. He told me that everything looked pretty good and all I had to do was teach a 15 minute demo-lesson.
The following day I arrived with a demo-lesson on present perfect and get right into it. I was told a Thai teacher or two would be there. I didn't expect the whole department to be present. In fact, I found out a bit before that they would have the final say on whether I got hired or not…
Why…Why… Why would you hire foreigners to find you teachers then decide if they're good enough?
Well long story short. At the end of my lesson they just said, "No". I was quickly ushered out and with a big smile the American guy who selected me kindly told me that they said no. No particular reason why, no advice on how I could improve or what they wanted to see. The rejection was quite baseless and if I'm being honest dented my confidence.
Lucky for me I have experience and I know that every no gets me closer to a yes.
Part-time Language School
I eventually took another job which kept me afloat until I found the current one I have now. The Job before eventually became a sinking ship and almost ended in shambles. The company decided to go online and that it didn't need such a large staff. Ultimately letting go of 20 Thai staff and all the teachers at that branch. It wasn't until a week later that I got a phone call telling me that they can't close because of contractual obligations with current students. So they asked If I could come back… Not Kidding you.
The School No Teacher Wants…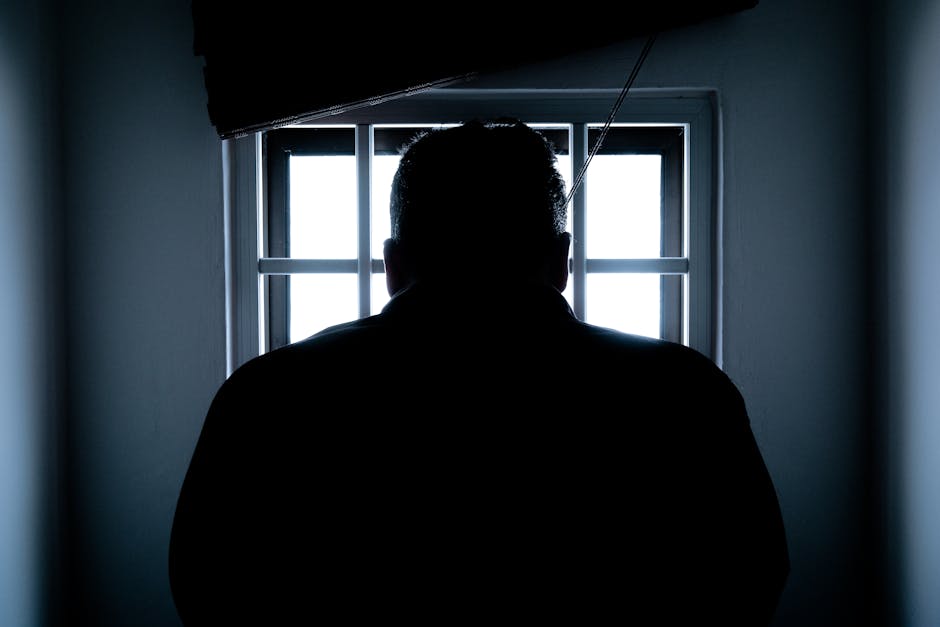 There was also a job I almost ended up taking in the middle of nowhere. The school was nice and the staff was even nicer. It was just the location was in the middle of nowhere. Even worse there was a lot of traffic in the middle of nowhere. My condo was only 20 minutes away from the school, but it took me a minimum of 2 hours to get there due to traffic. The only mode of transportation was taxi which made for a 220 baht fare ($5-$6) one-way.
Too many cars, not enough roads.
In all fairness I really liked the people. They were nice, friendly and wanted me to work with them. After the demo-lesson I was toured around the school by one of the teachers and she explained me that the school had a problem with teachers quitting. Not really something you should say to someone who isn't officially hired yet…
Apart of me felt sorry for them and appreciated their kindness. I knew if I took the job I would commit at least a year to it and see out my contract. Over time I would get over the long commutes or just move into a temporary low-budget apartment near the school. Which could be easily done for as low as $100-$150 per month.
Still choosing this school wouldn't come without sacrifice on my part. Having been well situated and familiar with Bangkok life, I wondered how this would affect my current living.
Time to make a choice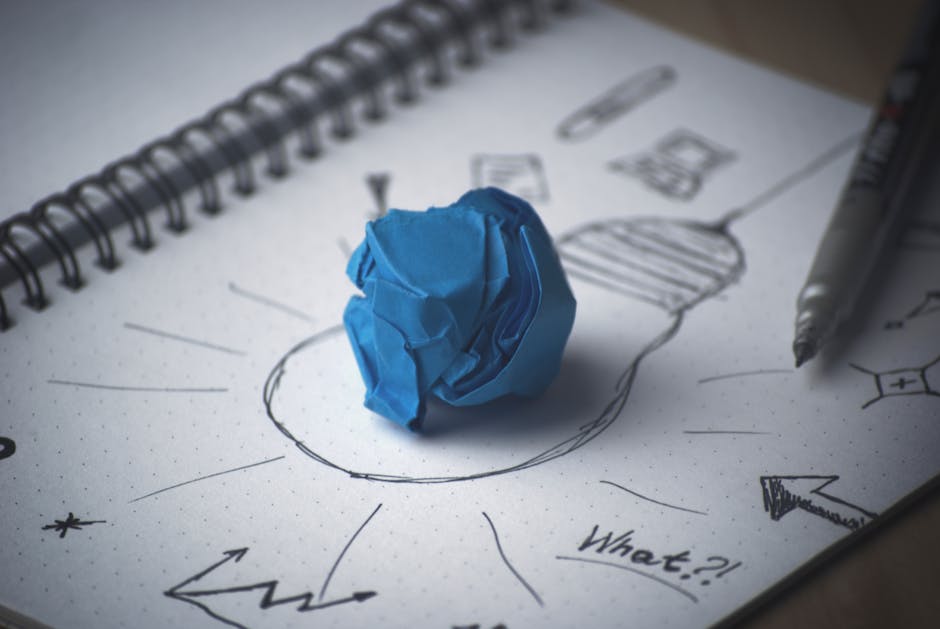 Unfortunately and fortunately, I got an e-mail after a friend referred me for a position. It was a no brainer. As I will say once and say whenever I get a chance to. The best positions in Thailand aren't advertised, they're referred.
Better working conditions, international staff and western curriculum to follow. The school is really big on student centered learning so that means lots of activities.
So I choose the school I got referred to. The director was happy to hire someone who was referred as well as I was to work for someone with familiar faces.
Everything Takes Time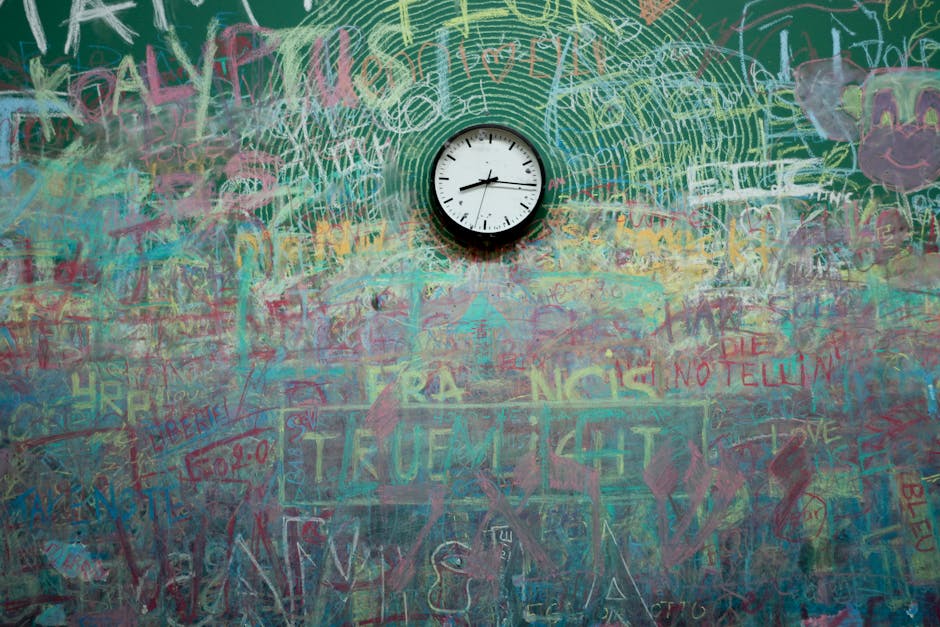 It took about 3 months for this opportunity to arise. Working part-time as a means to let time pass and more jobs openings arise was partly tactical.
During the time I would constantly complain to my friend from England. He only offered words of encouragement as he told me it took him 6 months to find a job. So perseverance is a useful virtue if you plan on finding work as a foreigner.
Also having adequate savings or alternate forms of income will keep you from starving.
Closing
Sure, I didn't find a job in few days. If it doesn't present itself right away then try again tomorrow. Consistency and determination is key.
Contact me as always if you need help.