It goes without saying that living in Thailand has its fair share of ups and downs, but one thing that has stayed pretty consistent during my time here is the type of people you meet. So today's article will take a look at the 5 types of foreigners I've most commonly seen in Thailand.
1. The Backpacker
Probably one of the most common of all the 5 we will discuss today. Backpackers are a common sight all over Thailand. From my experience, a lot of the times they are traveling with a crew, but every now again I see some going solo. People from all over the world are traveling through Thailand's big cities every day, so if you are ever here, you will likely see a few backpackers.
These people are truly adventurous in my opinion. Backpacking is a very budget-friendly way to travel. A lot of the time they are staying in hostels, which, if you don't mind sleeping in an open room with 10 or so other people, is fairly cheap.
2. The Teacher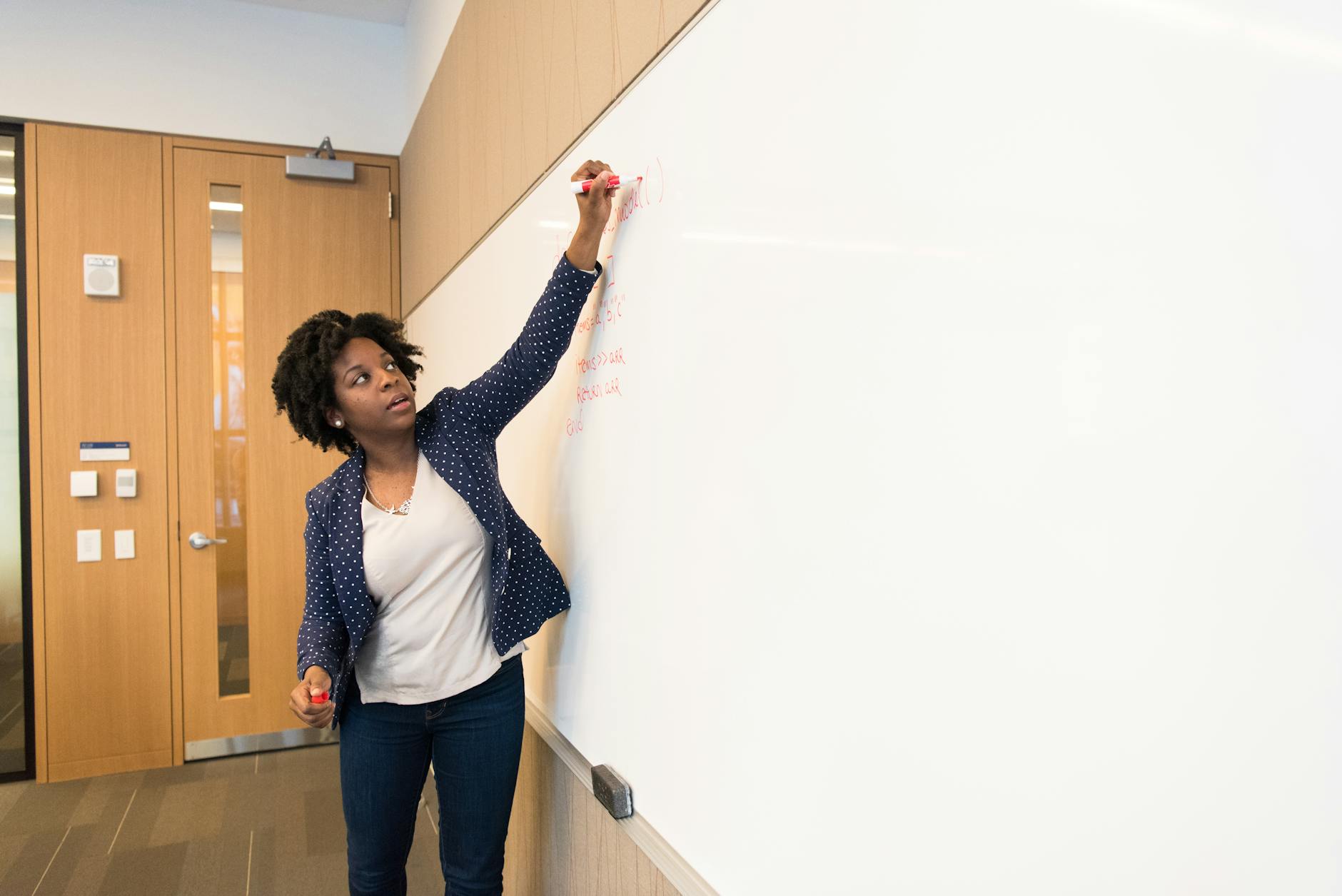 Whether as a short stint to fund a desire to travel or live in Thailand long-term, many native (Some non-native too) English speakers in Thailand are working as teachers. If you didn't know, English is a big business in Asia and language schools, government schools, and private schools are looking for teachers. Teaching ESL is a great way to introduce yourself to Thailand. Contracts can vary from a few months to a year. It gives you the chance to truly experience the country and culture of the Thai people. There are times when you want to throw your hands up in perplexion, but there are also times where you'll really enjoy the new experience.
The starting salary for most jobs only requiring a TEFL and 4 year-degree is about 30,000 to 40,000 Baht. This is enough money for you to secure a decent studio apartment and if you can convert to a Thai diet, you'll spend a lot less on food. You should also have enough money to go out on the weekend, but you will be on a limited budget if teaching is your only source of income.
There are various personalities among teachers as well. Some are young and fresh out of college, and others are in their late 40's with families.
3. The Bonnie and Clyde Duo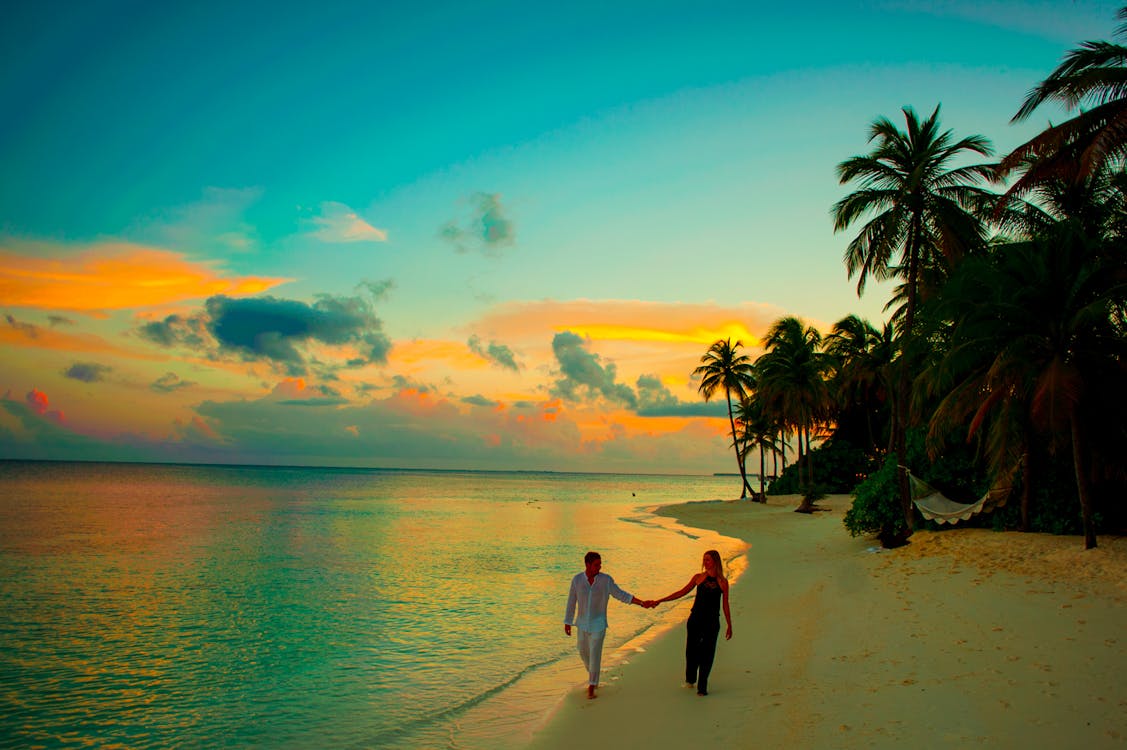 I won't go too in depth on this one. Thailand is well known for its beautiful beaches and delicious seafood. In truth, this belongs along with tourists, but from my experience of visiting islands and beaches, a lot of couples choose Thailand for their vacation. I recommend Koh Samed or Koh Chang. Koh Samed has a few beaches that are all relatively close to each other and with 300 baht per day, you can rent a motorcycle and navigate the island. Koh Chang has some of the best seafood I've ever had. Most of the hotels there had private beaches as well, so the experience is quite convenient.
4. The OG Expat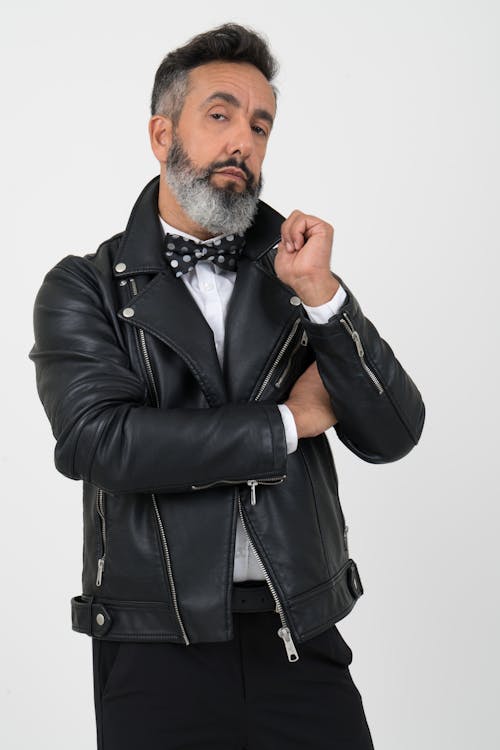 Most of the foreigners I've met in Thailand last about 1-2 years before moving on or making the commitment to live there. Every once in a while, you'll run into an expat who has been living in Thailand for 5, 10, even 20 years. After living in Thailand this long, it is safe to say, that navigating the country, speaking the language and certain customs become 2nd nature. Many of the people in this category likely a family (some are single) with kids and if not working as teachers, are in some type of management work. Some of these people work jobs for a western company in their home country or elsewhere and were relocated to Thailand, usually in management positions. These jobs usually come with a ton of benefits including, but not limited to paying for your kid's international schooling, housing allowance and a monthly wage that would allow you to live an upper-class lifestyle, not to mention flights paid for roundtrip.
5. The Partier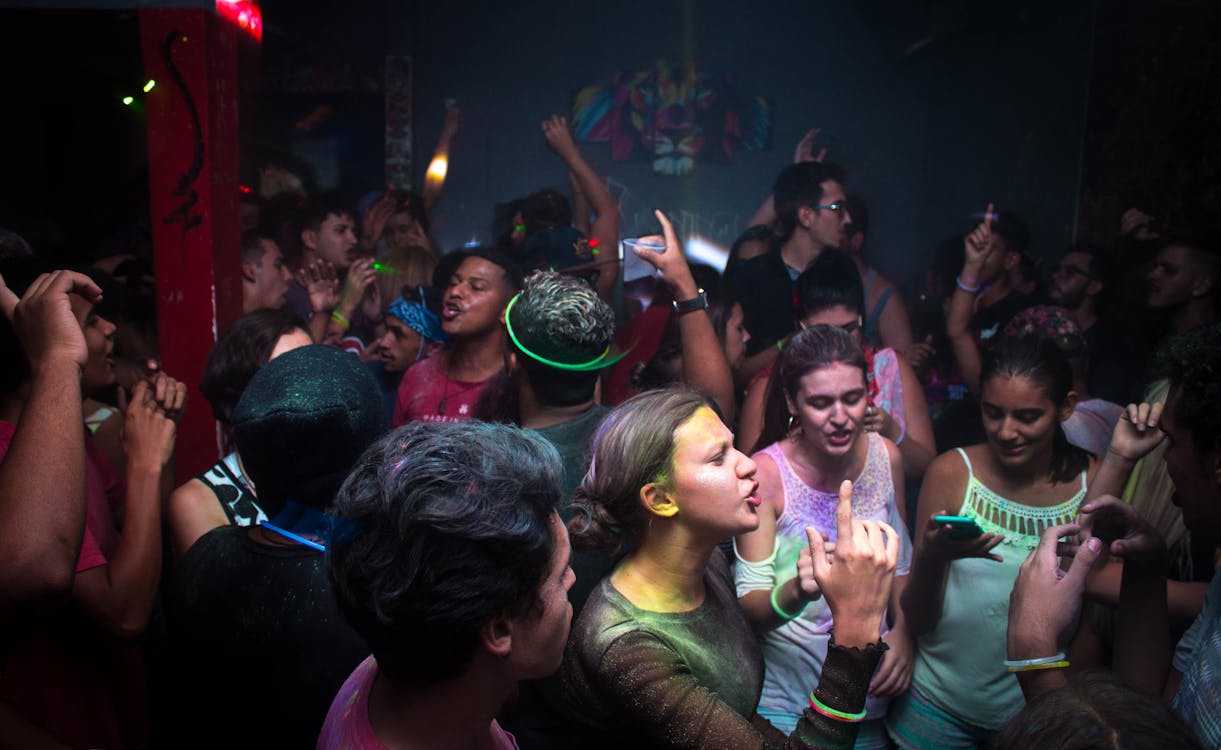 It's no secret that Thailand has an infamous party scene. You can literally rock out with people from all over the world from dawn to dusk till dawn again. The Full-Moon party in Koh Pang Ngan is one of the most well-known beach parties in Thailand. Some people traveling to Thailand are coming with the intention to party the night away and sleep it off in the morning. There are plenty of designated areas dedicated to servicing this crowd, but it is important to hold your alcohol. Always remember that you are in another country and make sure you respect the local's culture because if you mess cross that line, whether you're drunk or not won't matter.
Back in the USA, I remember most bars doing last call at around 1:00 am – 1:30 am.  Not to mention, I didn't usually go out until after 11 pm. So nights out were usually short-lived experiences. In a city like Pattaya, for example, it's not uncommon to see people out drinking in the early morning hours deep into the late night. Basically, what I am saying is 2 days of partying in Thailand can feel like 2 weeks. So people falling into this category are usually young and just stopping by for a few days or weeks.
Closing
Thoughts? Do you think something is missing from this post? The list you've just read isn't meant to be in any particular order or rank, but just a collection of my experiences in the kingdom. I am sure there are others that could be included, so if you would like to add, please leave a comment.