Heads up to anyone who wants to have a crack at teaching in Thailand. The end of the school year is approaching and that means many schools will be looking for fresh faces.
Now, as this may sound like an awesome opportunity lets not count our chickens before the eggs hatch. Here is why I think you should wait until after April/June to start looking for work.
A lot of teachers will re-sign for another year.
This is all across the board. Government schools, private schools, language schools(very few) and universities. You may be thinking that I'm contradicting my earlier statements, but hear me out.
Many teachers will re-sign as a pre-caution just in case if their new job links break down. Let's face it, if you love living here (and a lot of people do) a bad job is better than no job. Well…Depends on your experience and financial position. If you've been fortunate enough to get comfortable here and establish a unique bond of friendships then Thailand is home. Work is just something you do to survive here
It's a toss up of who's actually staying and going.
Just because a teacher re-signs doesn't mean they actually intend on staying. I remember at my last job if you re-signed you could essentially get paid for a month of minimal work then quit. Yes, it's shady, but there is a reason why people do it and don't care. You don't love your job and the people you work with and screw them over like that unless something was apparently dysfunctional about the job itself.
Some companies go through teachers like a conveyor belt and rightfully so. I'm not saying it's okay, but when you lay out the facts it's actually quite understandable.
Basic Starting Salary – 30,000 baht to 35,000 per month
Very low potential for growth within the company – Maybe a head teacher position somewhere? Who knows how long you'll have to work there to get that spot too.
undesirable location – Let's just say most people would prefer to live and work in densely populated areas.
For myself it was something similar. I appreciated living on the outskirts of Bangkok. It forced me to practice my Thai speaking and listening more. I also quickly became familiar with a lot of Thai dishes and snacks. Most importantly, I got to know the locals in the area and become known as a regular.
This was nice, but after a year or so I started to go to Bangkok (BKK) more and more. At the end of the day I crave western entertainment and nightlife. I just felt a little more at home in those situations.
The city offers more money, greater opportunities to network and tons of foreigners who ply their trade in The Land of Smiles.
Schools will be a lot less picky with who they choose
I know it's the "taking your cousin to prom scenario", but it's actually quite effective. When a teacher who resigns suddenly quits with poor notice this throws the agency/school into quick solution mode. This is because now their already overworked teachers are forced to pickup the extra hours left behind.
Any manager will tell you that they rather have a C-Rated teacher who is reliable, likable and consistent as opposed to an A-Rated teacher who is cocky, condescending and over-zealous.
It feels at this point everyone becomes a bit less subjective and puts more emphasis onto the objective side (i.e. Is this person a westerner? Are they fluent in English? Do they have a passport from a native English speaking country? Do they have experience?).
Where Should You look for Work?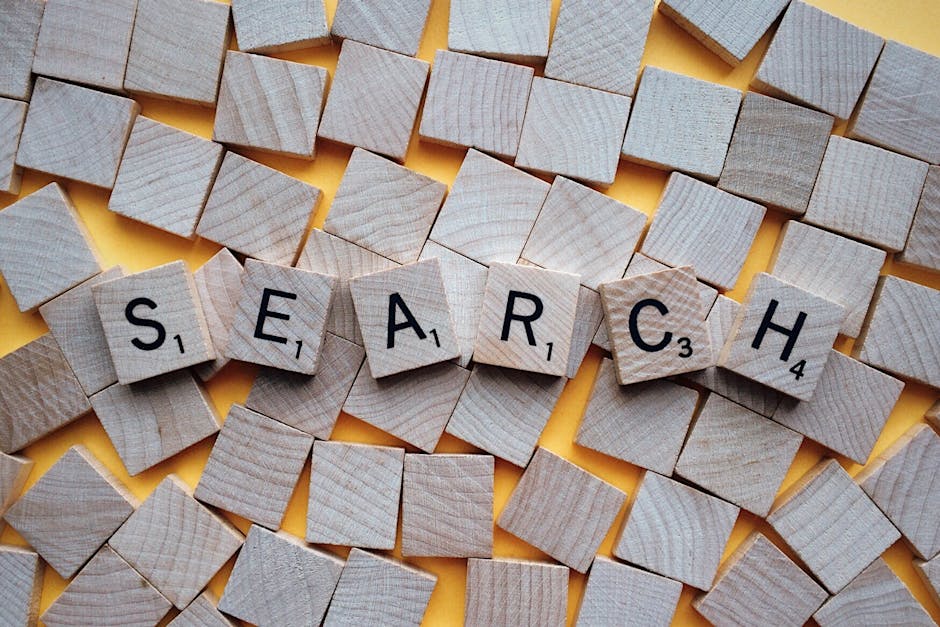 There are tons of job listing websites advertising jobs for Thailand, but none no better than Ajarn.com and FindMyThailand.com. Everyday they're are new job posts for openings all over Thailand.
This is a great option if you've never been to Thailand and are still very interested in coming here. Although the best way to find a job in Thailand is to get referred by a friend, that's not always an option for many of us.
Jobs: Should I be choosy or take what I can get?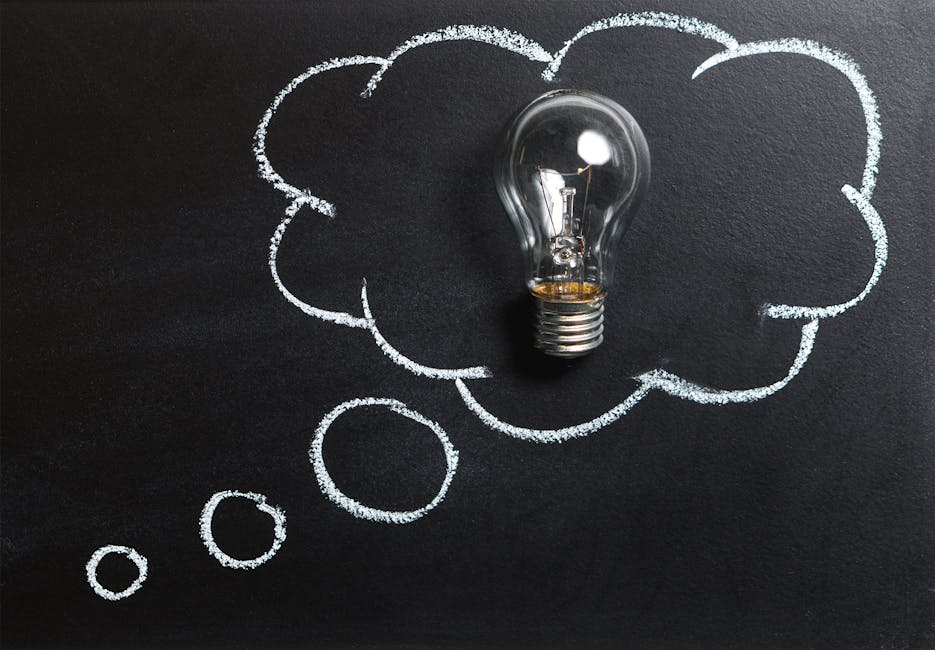 It's so hard to say… On one hand, yes, you should be. There is no point in taking a job in a city where you don't want to work with a salary that is not up to your standards. At the same time if you've never been to Thailand and have no experience teaching then you should have a very open mind to any opportunity.
Here are some very basic guidelines to follow:
Don't accept less that 33,000 baht per month (30,000THB is ok if you're outside the city). For my first year teaching I made 33,000THB after taxes and would go out every Friday and Saturday and sometimes barely make it to end of the month.
If you want to work in Bangkok, then be open to jobs around and near Bangkok. The obvious reason is that should you find job outside of Bankok you'll gain good experience. When you're not working you can go hang out in the city and network. Meet new people, make new friends and get the inside scoop on job openings. My random guess is that 7/10 foreigners working in Thailand are ESL teachers (I could be very wrong…). When a new opportunity comes up and an interview is requested you'll be in a great position to impress.
Qualifications?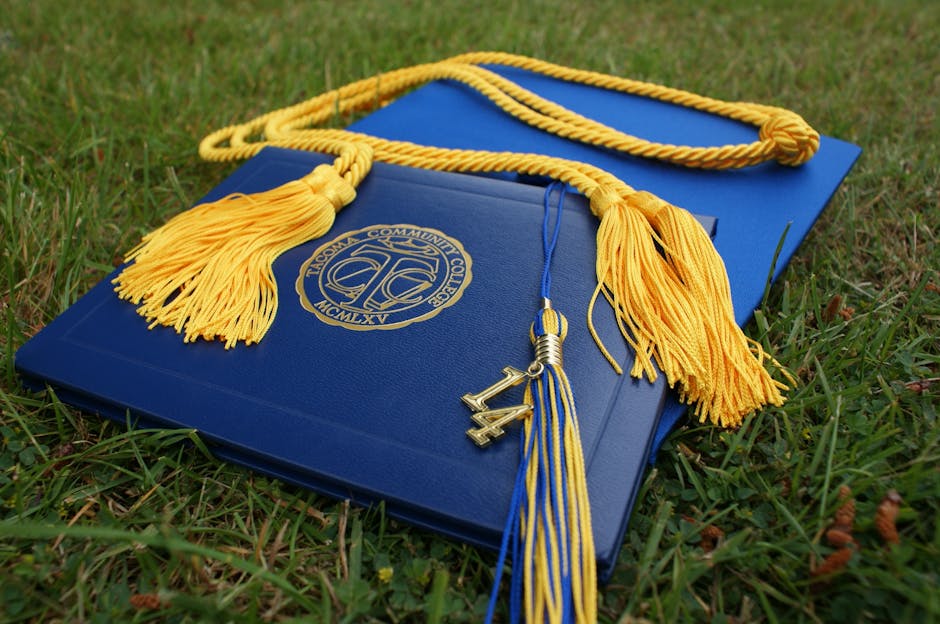 At the bare minimum you should at least have:
*4-Year Accredited University Degree
*120-Hour Tefl Certification Course – View TEFL Courses Here
Helps if you have some experience too.
Don't kid yourself. Going into a job interview without proper qualifications is like showing up to party and forgetting your pants. You'd have to be pretty damn amazing to pull it off.
And If All Else Fails?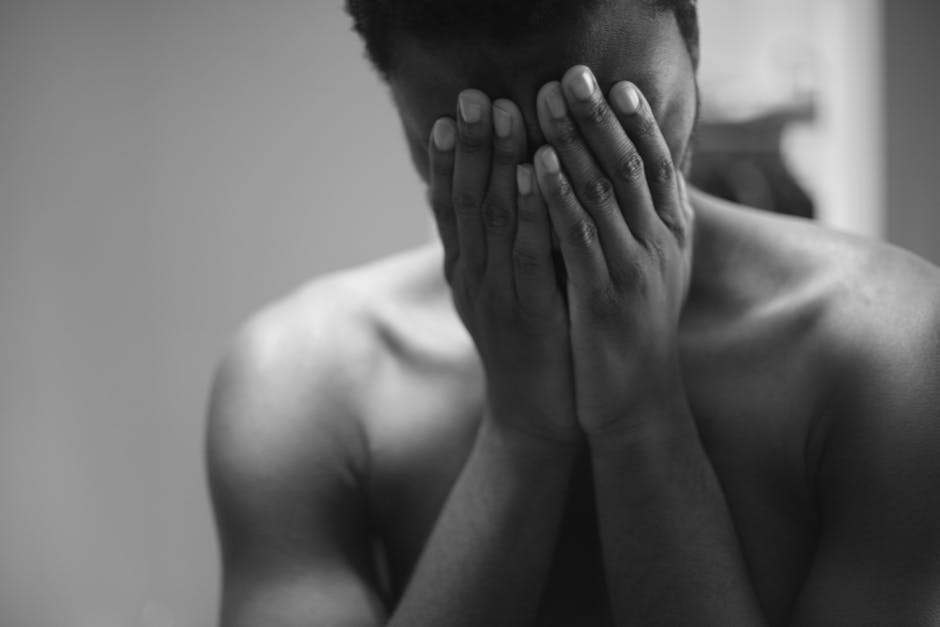 "No one is untouchable, no plan is bullet-proof, we all must meet our moment of truth"
-Gang Starr
Seriously, it's always going to get a lot tougher before it gets easier. Things have gotten a little out of hand lately. Some of you guys are e-mailing me your CVs and passports asking me to find you a job. Sorry to dissapoint, but I am not an agency. I found work the same way you should and that was by endlessly applying for jobs until someone responded back.
My goal is to tell you how it is in Thailand from my perspective so you can make more informed decisions before you come and while you're here. My words of advice are don't give up.
Get qualified, be presentable and show employers the type of value you'll add.