Foreword
If you are non-white and want to date a Thai person, it really shouldn't be a question of if you can or can't. There are tons of expats out here from all over the world with Thai boyfriends, husbands, girlfriends, and wives. If you have been on some forum lately and someone went on about how Thais don't like black skin, please ignore. Although there might be some truth to that, without being a "Thai" person, I feel doing some research into the theory may help us all better understand what really is going on here.
Let's Shape some perspective
To start, think about the type of person you are attracted to. Ideally, you are attracted to someone who you think makes a good match for you, whatever the reason may be… For example, with the low numbers of black people in Thailand, we can assume that black guys aren't really approaching Thai women as much as, per say white guys are. Now, am I saying that Thai women would like black guys more if they were here in numbers? Maybe it's implied, but I don't know? What I do know, is that what is common can become comfortable over time. To illustrate, if a Thai girl was raised in North Philly, do you think she would be more or less comfortable around black men? It all plays a role. Personally, for me, I think we are products of our environment. Our culture shapes our thinking and our experiences mold our perspectives. It is up to us after that to analyze and challenge those values and beliefs, also known as critical thinking, which is a practice that is not so highly encouraged in Thailand.
A Thai person may be very attracted to you, but will never approach you because of the social stigmas (or they're just shy!). Popular media often portrays the Mixed (Caucasian-Asian), Thai in a series of roles that empower the character to be seen as dominant, confident, wealthy, and successful. Haritaworn (2009:p.60) would agree that "Euraisness has come to be celebrated as exotic and beautiful in film and advertisement".
How does this affect the youth's thinking? Most low-paying, hard labor jobs are usually done by Thai people with a complexion similar to my own. I can't help but think that these are some of the psychological associations or assumptions made when dealing with me as a result of their experiences. I can't hold anything against a person who hasn't had a direct role in how their thinking has developed, myself included. It's no question that Thai people, in general, adore fair skin. So with some scholarly research, thanks to the University of Liverpool library database, I will attempt to explain through my eyes, as objectively as possible, some reasons why Thailand loves white skin.
How Did the Thai Image of 'Beauty' Come to be?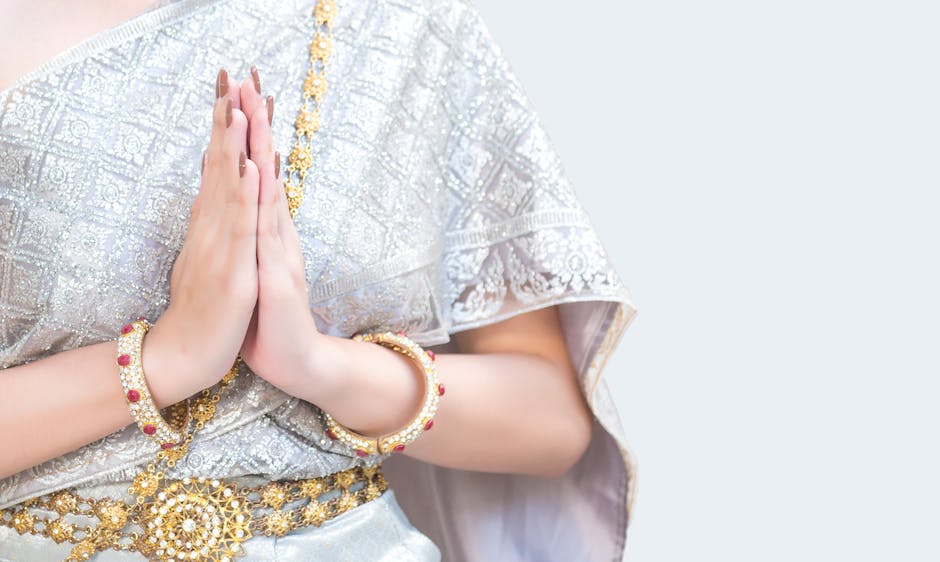 Dr. Napat Chaipraditkul, of the Eubios Ethics Institute in Bangkok, wrote in 2013 about the standard of beauty. He cites, that the Thai concept of beauty has been ever changing since Thailand's first contact with Europeans. Chaipraditkul (2013) also acknowledges that like Japan, Thailand has never been under colonial rule, yet there was still an expressed desire to align with certain aesthetics and ideas that were considered western.
I've noticed as a teacher many of the students were unaware of the influence India had on their culture.  Bird et al. (2010 cited by Chaipraditkul, 2013:p.28) explains, "Influences of Indian thought systems are evident across all of South East Asia. According to Indian caste systems and myths, the ideal of 'whiteness' played a role in Asian society in subtle forms even before European colonization of Africa, Asia and the world. In most of Asia, the fairer skin one has, the higher the future marriage partner's social class could be. The idealization of the 'perfect' marriage and fair skin is buried deeply in the minds of Asian women. Fair skin is believed to symbolize youthfulness and high quality in women. In Thailand, fair skin symbolizes health and wealth. In China, it is said that a man will find happiness and a good marriage with a fair-skinned bride".
Can we attribute Thailand's affinity toward fair skin to the influences of India? Bird (2010) would suggest so by the quote above. Individualism in regards to collectivism is like my Sunday league soccer team (team individualism) playing against Real Madrid (team collectivism). Simply put, we lose every time… Collectivism is like second nature, so at times, people will act in a manner that they feel others would too. The question is, how deep does the rabbit hole go? How much will Thais act in accordance with others, rather than their own personal interests? And if they do, what are the consequences?
Losing Face and its Effect on the self-perceived Image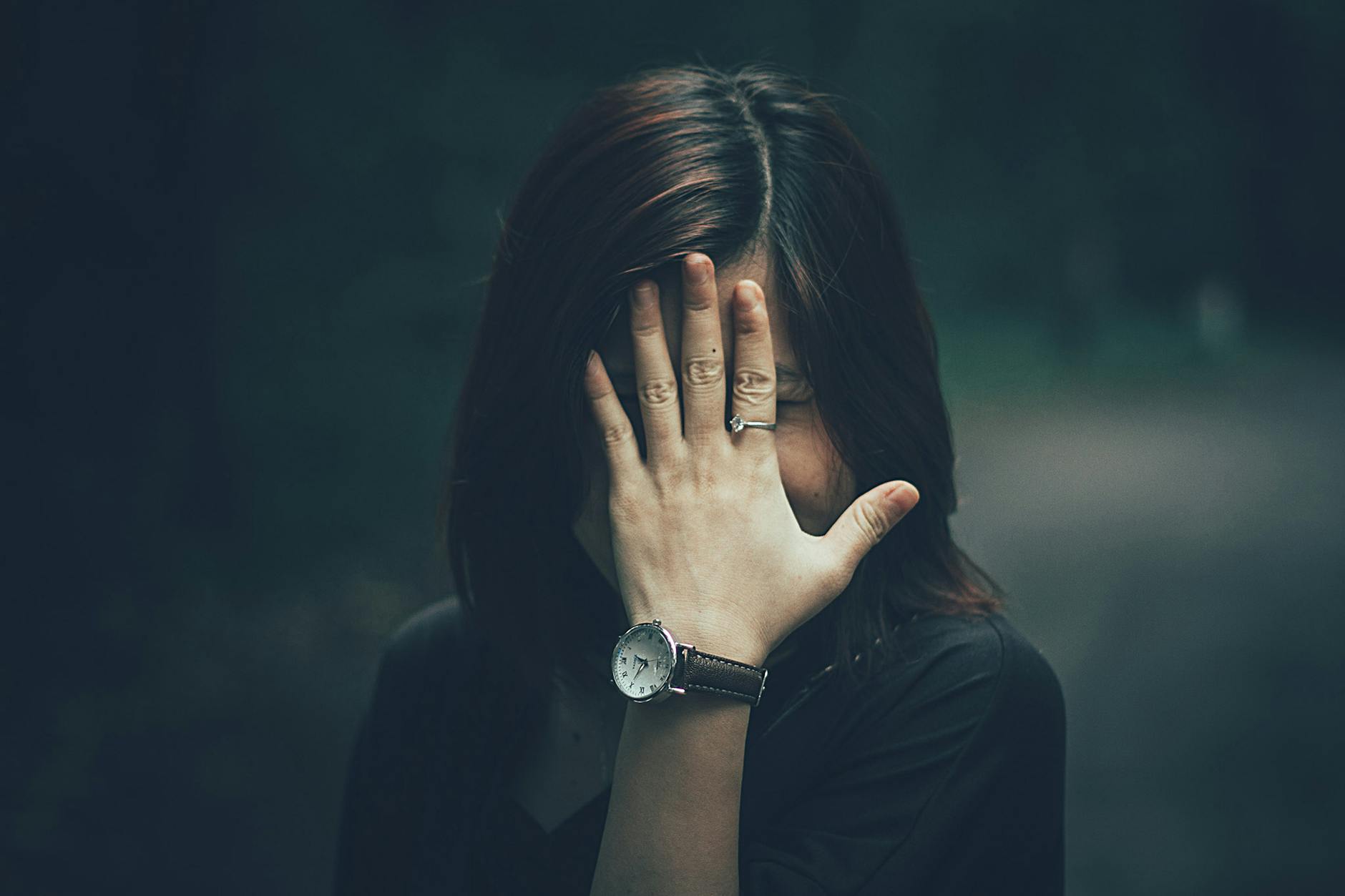 Losing face is probably one of the worst things that can happen to a Thai person. To provide some quick background, losing face is when you are openly shamed or embarrassed in front of others. It's almost like being exposed as ignorantly inappropriate, a fraud or fake. There is no distance Thai people won't go to prevent this feeling with a due diligence belief in protecting their reputation. This is why Hofstede (2004) believes that inequality is widely accepted and believed that the superior will assist in guiding and protecting the inferiors. Chaipraditkul (2013) states that the concept of "face" is a determinant of defining the morality and beauty of a person.
Symbolisms of beauty
Wolf (1991, cited by Chaipraditkul, 2013) writes, "Men hold most symbols of capital while women are symbolized as objects whose role is to ensure perpetuation of the family lines by bearing children. There is also a common reasoning that female suffering is justified by the concept of reincarnation. Therefore, women are expected to be physically beautiful, having a price which is placed on her beauty, virtue and virginity, whereas men are not required to exhibit those traits as their power of capital. Nonetheless, beauty has been taken almost as a form of religion in the pursuit of the ideal body for women. It can measure her being, and therefore attaining the 'perfect' feminine body undeniably gives the female pleasure of being feminine."
Globablization and its Effect on Beauty Standards
As noted earlier, Thailand was never colonized by the British or French. However, During the Vietnam war, there was an explosion in the 1960's and 70's of mixed raced American/Thai children, called 'Lukkreng' (Chaipradikul, 2013). This gave birth to a contradictory view that the birth of these children was a result of licentious Thai women and US Army soldiers or that these children are seen as beautiful, unique and desirable. So what am I trying to show? Well, there is a clear connection to why there is a belief that being half Caucasian, half Thai is a superior combination in Thailand.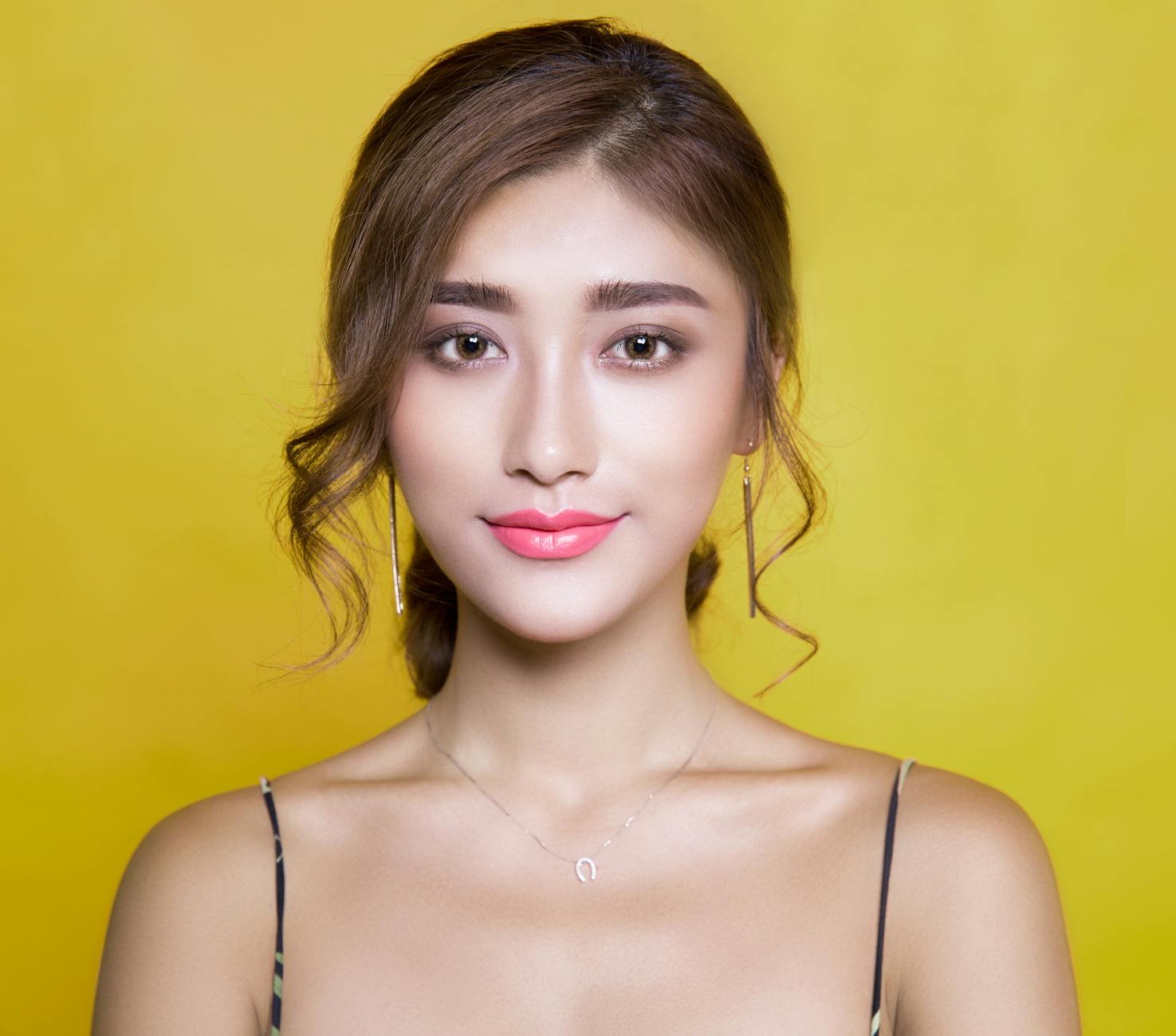 In volume 12, issue 1 of the European Journal of Cultural Studies, there is an academic journal article by Jin Haritaworn titled, 'Caucasian and Thai make a good mix'. Now, by the title alone, you may be thinking that this is a book promoting racist views. It isn't, its actually exploring the views based on interviews with people of Thai and non-Thai parentage in Britain and Germany during 2001 and 2002. During one the interviews, the young girl with the pseudo-name Tara says, "Caucasian and Thai make a good mix" going on to say that she has never seen an ugly mixed Asian, although, citing "some mixes don't work". This prompted Haritaworn to note that Tara considered herself "the good mix", but left her definition of the "bad mix" empty and undefined.
In this reading, there is another interview with a girl, named Jutta, whose mother was Thai and father German. Although with the perceived "good mix" like Tara, she had siblings with lighter complexions and more colorful eyes. She highlighted how her Thai family, "naturally adored" her lighter-skinned siblings more. She also mentions that she noticed that when you're brown, it's not seen so much as beautiful. This suggests that there was a racist and sexist ranking of what was defined as beautiful in her Thai family. "Sibling Dissecting" as Haritaworn termed it, is when Thai families would measure the Euro to Asianess in mixed siblings. All unknowingly missing on how this would impact how they view themselves and others in the future.
What Am I trying to Show?
The appreciation, adoration, and edification of fair skin was not born on its own. Of course, these ideals are the result of a perpetuated system of though over the span of hundreds, if not thousands of years. Again, the sources I chose to use for this article are ones I thought would be most relevant to the point I want others to understand. Now, if you don't have 'fair' skin does that mean Thais will think you're not attractive? Nonsense! We should never make general assumptions about a whole group of people, without testing the water first. Just like anywhere in the world, there are people who will think you are beautiful and others no so much. It's hard to say for me, because in Bangkok, there is much more of a global image than per say, Nakhon Nayok or Rangsit. It all depends on you really. Personally, for me, everything seems a bit more open in Bangkok.  If you are of African descent, then going to a hip-hop club will put in you a position where a lot of the people there will adore you (if that's what you're looking for). Now, if I just offended you with that recommendation, then please ignore. Someone will e-mail saying, "Why you gotta assume I like hip-hop, Mike!" and my response, "yeah my bad fam, just trying to help."
I see a lot of brothers on YouTube these days talking about how Thai people don't like 'black' and I think it is discouraging for a lot of black men and women hoping to travel in Asia. This is because it's not about the people not liking you as much as it suggests that it has something to do with racism. With that being said, I understand that some people do think about these type of things and make decisions based on these rationales, whether we want to admit or not. As a black American (United Statzian for my brothers and sisters also live in Central and South America), I travel for leisure first and opportunity second. I would never want to live in a country where I do not feel comfortable because of my skin color. I can assure you all, that there are people here with open minds, who will love to learn about you and maybe even want to be your friend or more.
Create your own experience and don't let others shape how you think. There is nothing wrong with getting the perspectives of others, but if you're not that person then you can't expect that experience to be yours. There's a lot of keyboard warriors on the web these days. Always take those comments with a grain of salt…Ok, a tablespoon! Don't let anyone tell you how you're going to enjoy anything.
Peace.